( – promoted by Jack McCullough)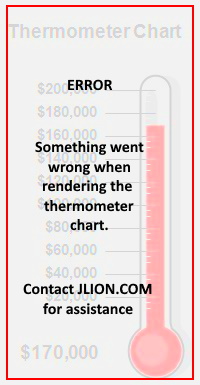 Everyone,
The recount is done and Peter Shumlin is officially our nominee! Let's get those $100 pledges in as soon as we can and do our part to give a cash-depleted campaign a netroots/grassroots booster shot to beat Brian Dubie in November.
Here's the link:
https://services.myngp.com/ngp…
(If you have trouble with that link, you can go to the main campaign site at http://www.shumlinforgovernor…. and click on the red DONATE menu option)
…and thanks to everyone for pledging, spreading the word, and keeping up your commitment and enthusiasm while the recount process progressed, whichever candidate you supported during the primary.
-John